WE ARE
​
FILMMAKERS FIRST
We have traveled through oceans to islands and lands far and wide. Here are a few samples of aerials we have created for clients of the past.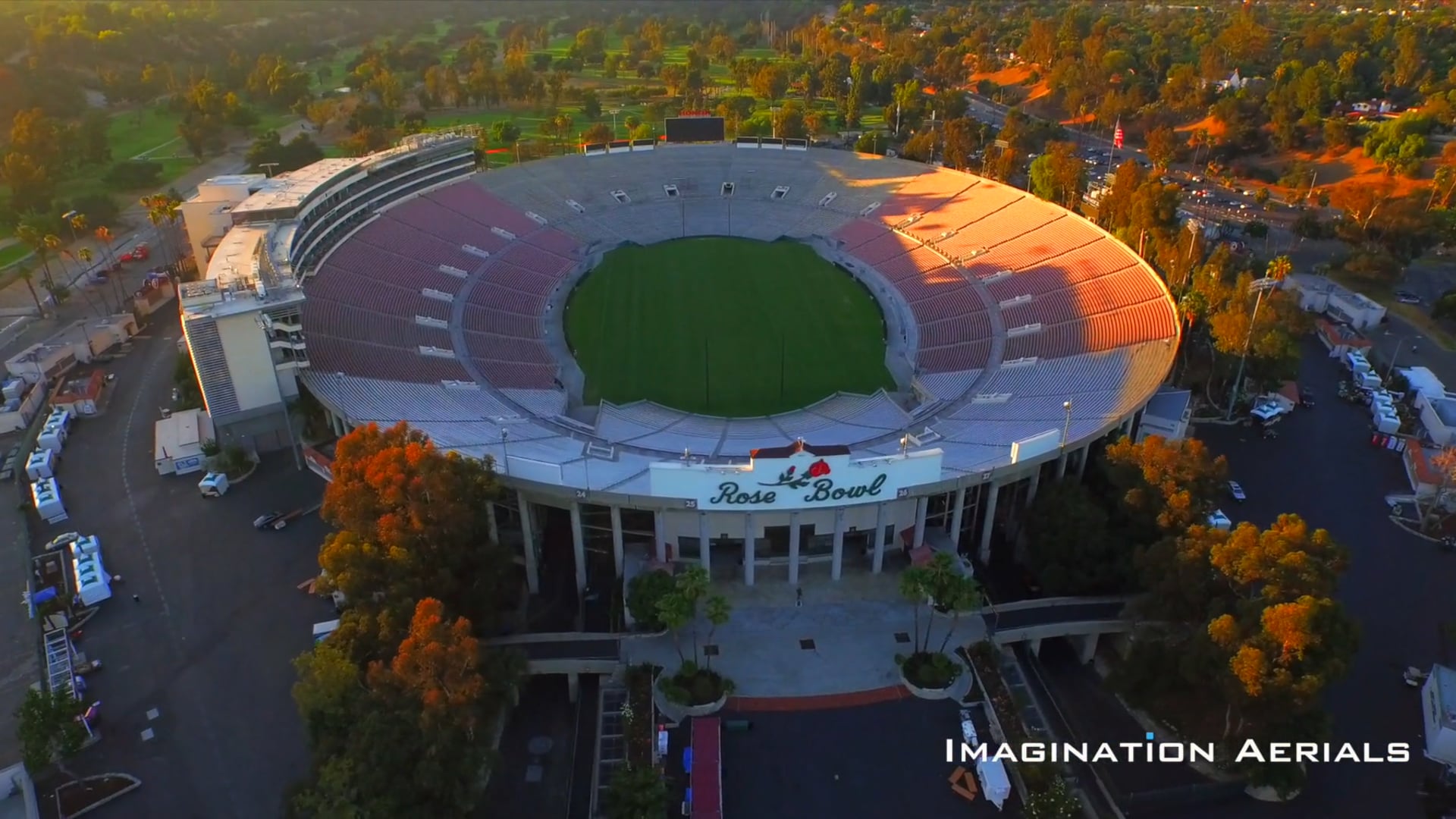 OUR STANDARD
Imagination Aerials is located in the heart of Los Angeles, CA, which was founded by the production company, Imagination Films. Our team exclusively uses the industry trusted technology. DJI makes the finest drones on the market, capable of shooting in 4K resolution.
SPARKS OF IMAGINATION
We create hearth-thrilling, stunning aerial shots for Television, Feature Films and Commercials. Our team is composed of veteran pilots, photographers, and cinematographers who understand the needs of our clients. We also keep up to date with new techniques and technologies that lead the industry.
SOARING IN FILMMAKING
With film productions craving an easier and cost effective solution to obtaining aerials, we provide services at the fraction of the cost compared to the more traditional ways of filming aerial footage. With a background in film production, we are able to provide top notch services to satisfy any client.
MORE THAN MEETS THE EYE
Our client services is very unique compared to the other competition. We will sit with you to discuss your needs. We offer not just Aerial Cinematography, but other services such as Event Photography/Videography, Land Surveying with the leading technology in 3D mapping, and Construction Site Inspection and Monitoring. With the growth and popularity of the drone industry, the possibilities of more services are endless.
OUR
CLIENTS
to name a few...
"Imagination Aerials delivers breathtaking images with excellent personalized service."
- Michelle Kongkasuwan, Reality TV Executive Producer
The team at Imagination Aerials are professional, polite, and got the job done in a timely manner. We work with many videos and were really impressed with the high quality they were able to produce. The drone they used is the most advanced I have ever seen. It was just amazing to watch! The results were exactly what we wanted and we will definitely be doing business with them again.

- Jonathan Moore, Vice President, BeNative
Send us an Message or Call: